Symbol of Quality & Cost Effective Solutions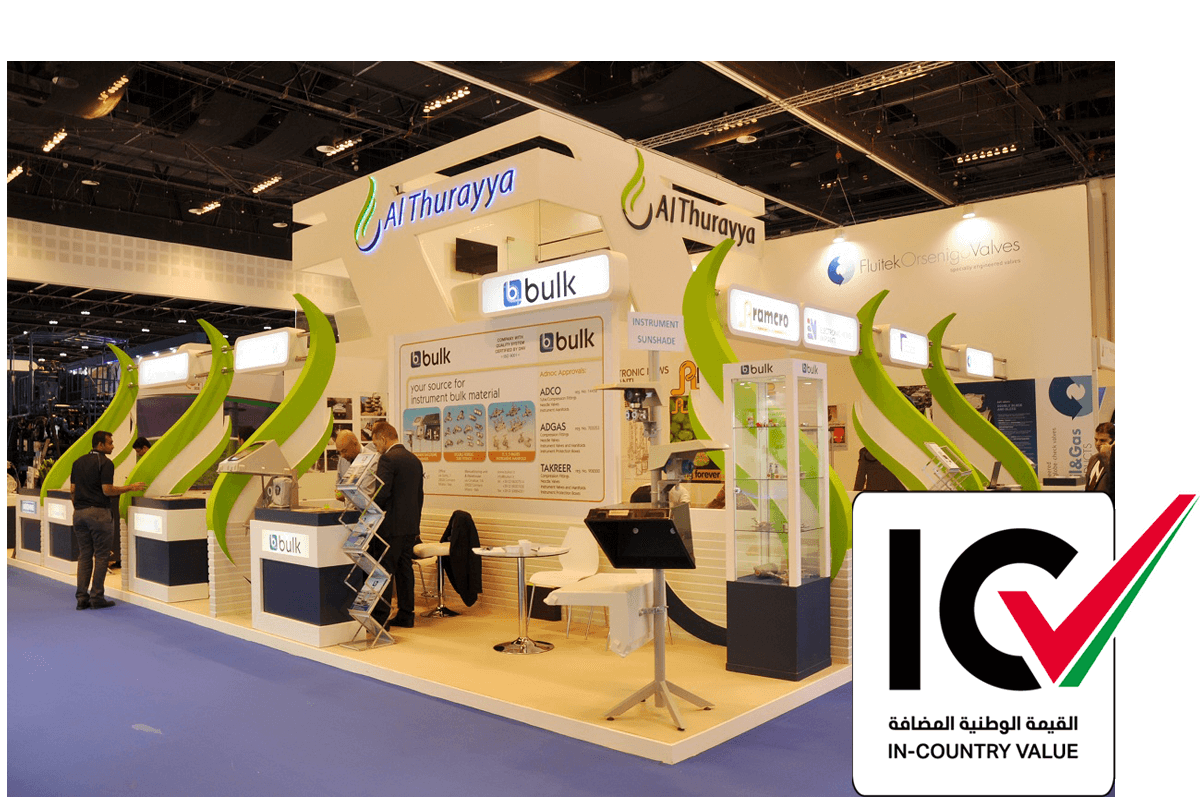 Al Thurayya Trading is a 100% national company based in Abu Dhabi specialized in supplying equipment and services to oil / gas, petrochemical, utilities, medical & industrial sectors within UAE, Middle East and African Countries.

Setup in the year 2002, Al Thurayya is a prominent supplier to state-owned Abu Dhabi National Oil Company and their subsidiaries, Abu Dhabi Water Electricity Authority and theirsubsidiaries. Company works closely with medical & Industrial sector and EPC contractors.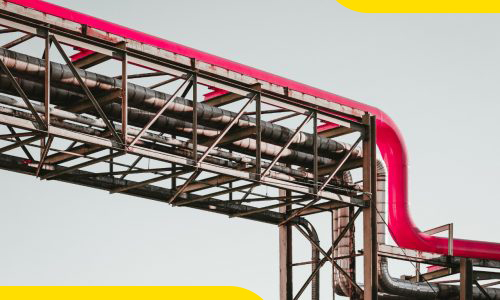 Flow Control / Mechanical / Pump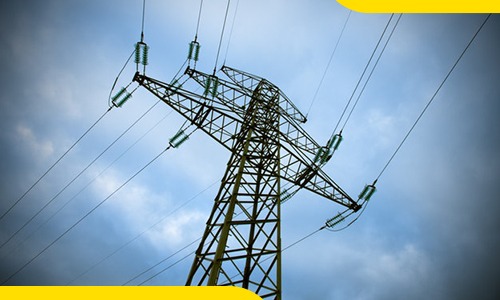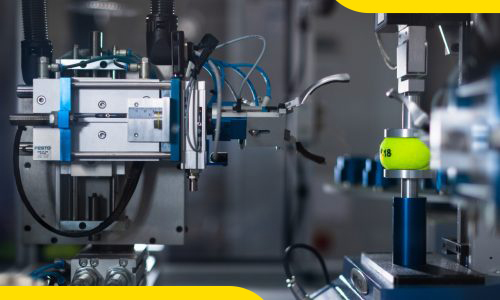 Instrumentation / Control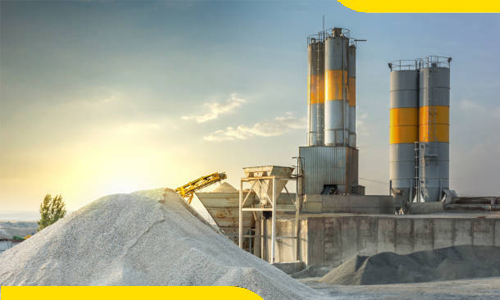 Chemical / Drilling Cement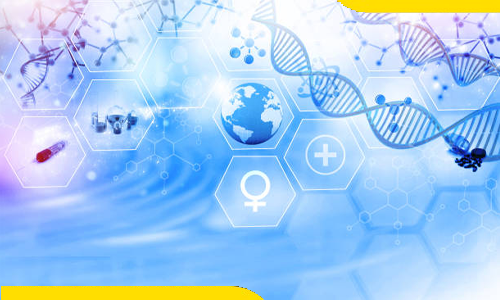 Life Science / Analytical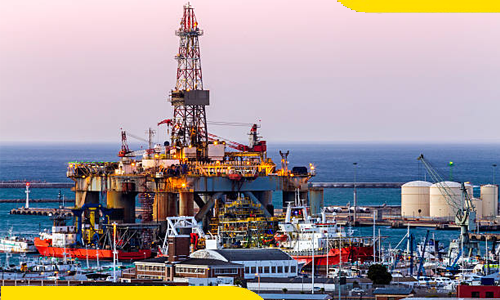 Marine / Process /Tank Protection Equipment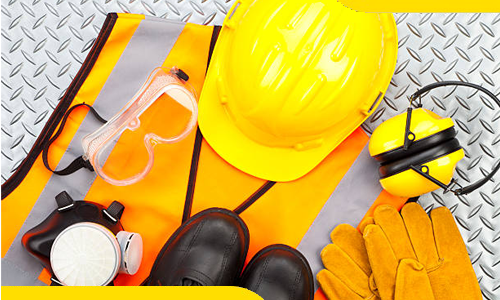 Valve Management Services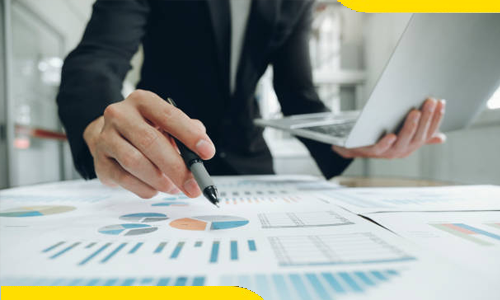 Asset Integrity / Energy Studies & Consultancy
Our International Presence